PROFESSIONALLY AND CLEAN
FOR YOUR PEACE OF MIND!
The EKO-TOX Company was established in 1993 in Nędza, Poland. Initially operated as a sole trader, providing disinfection, disinfestation and deratisation services on the local market.
Thanks to many years of hard work and the experience gained, we have expanded the activities of our services to the entire Polish market. Our highly-trained group of Pest Control Specialists is ready to quickly reach any place in the country, in aim to provide the highest quality of services, which has always been our main goal.
We have on our disposal the ISO9001, ISO 14001 Quality Management System as well as the Occupational Health and Safety Management System in accordance with thePN-N-18001:2004 standard.
As one of the first companies in Poland, we have implemented the PN-EN 16636 Pest Protection standard, as well as theINNOVATIVE ELECTRONIC CONTROL SYSTEM PEST CONTROL - CERBER in which all documents are stored in one place!
The digital monitoring system ensures precision, thanks to which no device will be missed without prior control check. Moreover, at the end of the visit you will receive an access to the detailed digital report on the operation of a given facility in the system, which significantly reduces paper consumption and simplifies controls of the State Sanitary and Epidemiological Inspection.
Many years of experience, individual approach to every client, precision and constant desire to develop and improve the company have made us one of the BEST PEST CONTROL companies on the Polish market, which is confirmed by the Polish TOP FIRMA NA MEDAL 2020 Certificate.
We specialize in providing Pest Control services, which is the comprehensive protection of facilities against pests through disinfection, disinfestation and deratisation services.
We offer waste collection and transport services in accordance with the requirements of BDO and the Veterinary Inspection. In the scope of our services you can also find the Field Biologist Audits and the Risk Assessment in accordance with HACCP, IFS, BRC, strong>AiB standards, which is undoubtedly another advantage of our company, as well as the Consulting Services in the field of proper protection of facilities against pests.
As a company with many years of experience, equipped with the latest technology, we deal with the professional combating of the Sars-Cov2 CORONAVIRUS throughout Poland.
Mission Statement
Our mission is to PROTECT THE ENVIRONMENT through ECOLOGICAL METHODS OF PEST CONTROL.
In 2020, we have launched innovative devices that reduce the usage of rodenticides and glue traps, enabling more humane pest control. With us, mice, rats, voles, moles, cockroaches, bedbugs, bacteria, pathogens or viruses will not scare you! Pest problem in your area?
Contact us and
we will take the necessary action!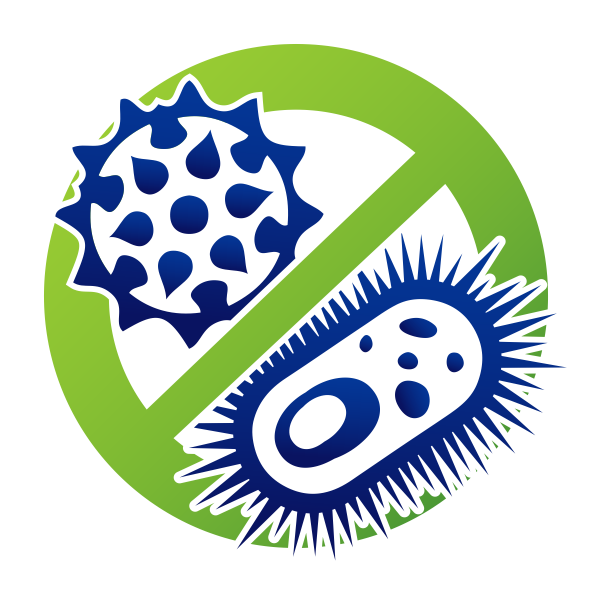 DISINFECTION
The process of eliminating microorganisms that endanger the human and animal health or the quality of products. It is carried out using a method appropriate to the situation: physical (high temperature, ionizing radiation) or chemical one (fine / coarse spraying, fogging, fumigation, ULV, ozonation).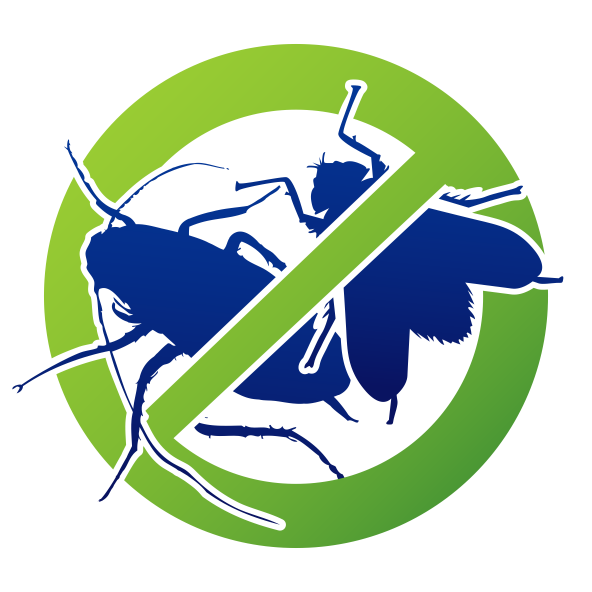 DISINFESTATION
Extermination of harmful insects as well as their larvae, eggs and sporulated forms. It is carried out using a method appropriate to the situation: chemical (sprays, gels), physical (insecticidal lamps, traps with food attractant) or biological one (pheromone traps).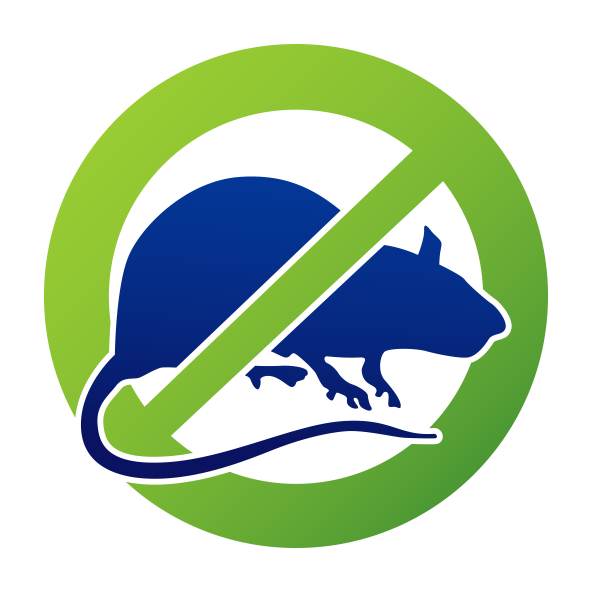 DERATIZATION
Rodent control with biological, physical or chemical (rodenticides) measures.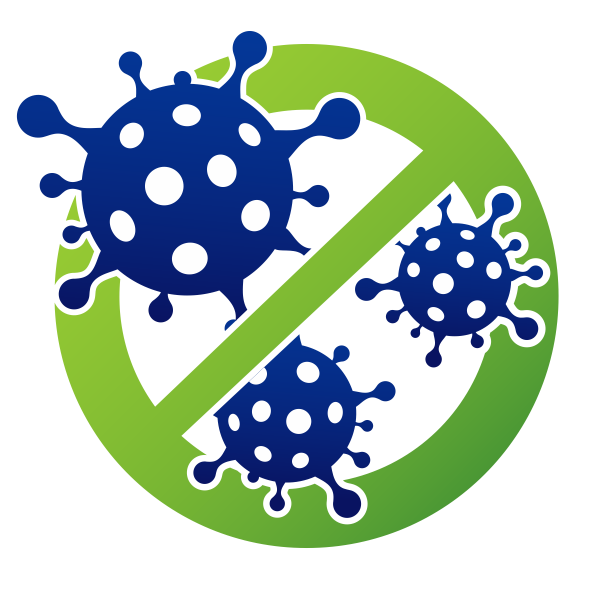 We professionally and effectively combate the Coronavirus - Sars Cov2 by disinfecting, using the ULV - dry fog or ozonation method. The action plan is always tailored to the individual needs of the client so that it is as effective as possible.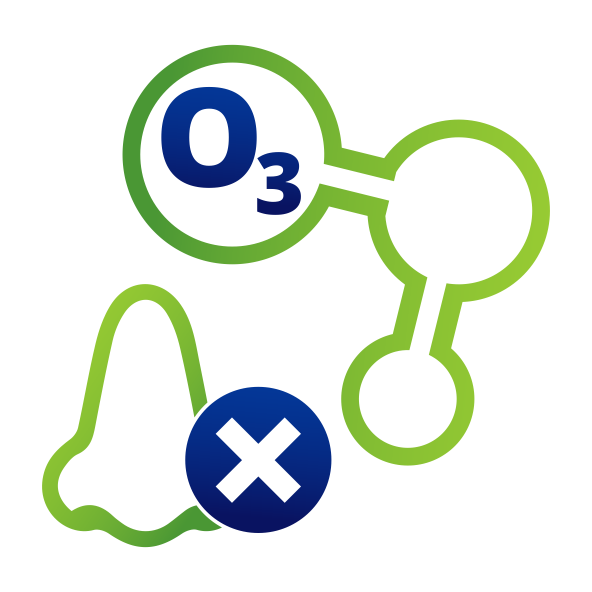 DEODORIZATION AND OZONATION
Removal of unpleasant odors, using the chemicals or an ozone generator. Ozone has biocidal properties, ensures complete decontamination and elimination of unpleasant odors of organic or inorganic origin.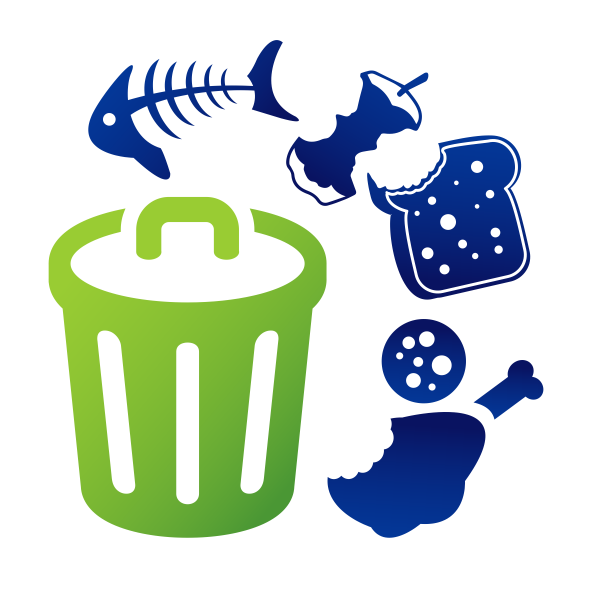 COLLECTION AND SPECIALISTTRANSPORT OF WASTE
We have obtained the necessary permits and a BDO number for specialist transport and collection of waste throughout Poland.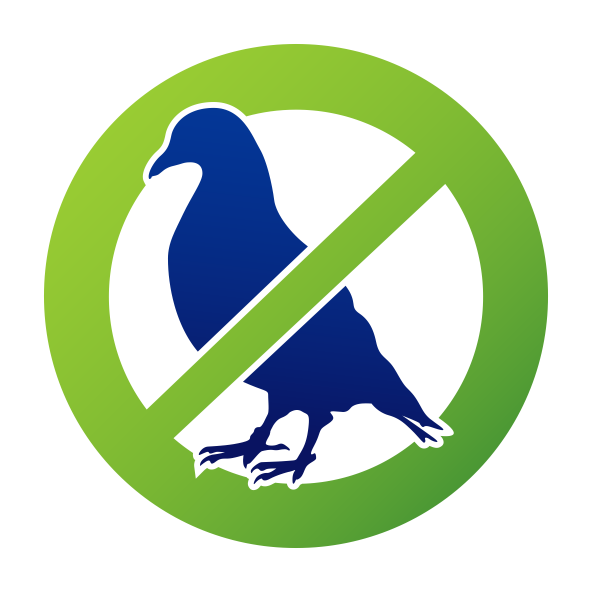 BIRDS DETERRENTSYSTEM
Comprehensive services for the protection of buildings, commercial facilities, industrial halls, and such like, against birds. It consists in deterring unwelcome birds by placing imitation of birds of prey or installing protection against nesting such as nets, spikes and sound or ultrasound devices.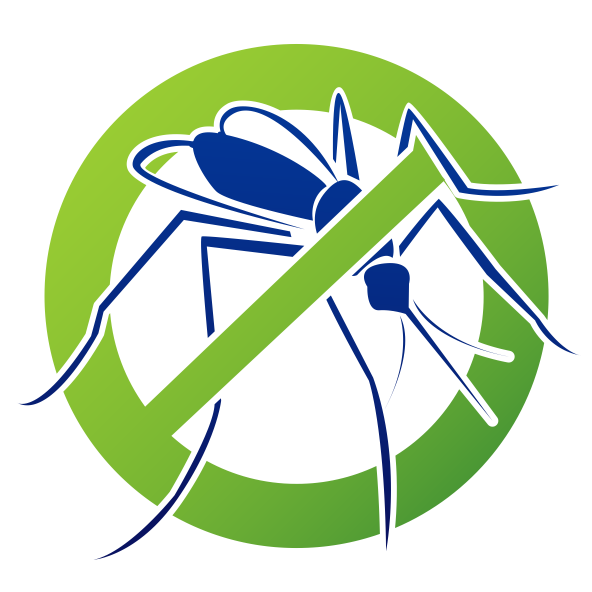 MOSQUITO CONTROL
Outdoor spraying aimed at eliminating of the population of mosquitoes, ticks and midges, carried out in the evening so as not to harm useful insects such as bees. The process is done using the most modern equipment with a specially patented ULV nozzle. Electrostatic spraying device with negative ionization enables the vegetation to attract droplets of the preparation, which evenly cover the leaves and stay on them longer than preparations made with traditional spraying. The treatment is safe for the vegetation and environment, and thanks to modern technology, less preparation is used, which reduces environmental pollution. The effectiveness of this procedure fluctuates around 70%.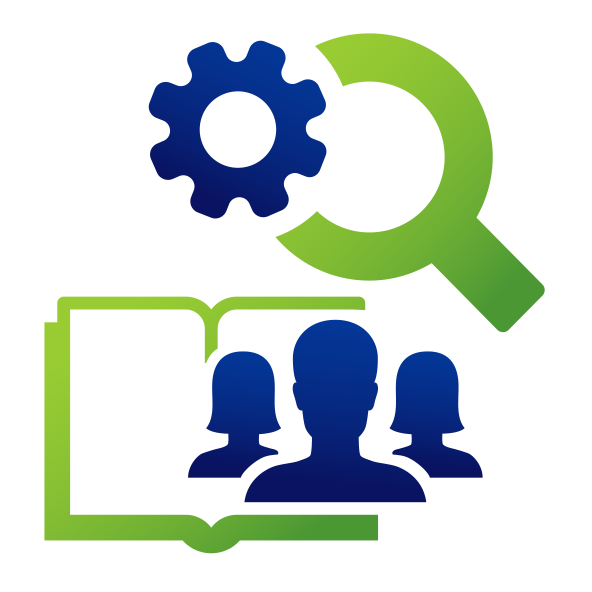 TRAINING AND AUDITS
As part of the cooperation, we offer our clients free multimedia training in the field of pest protection. At the customer's request, there is also a possibility to organize inperson training in the field of Pest Control. We conduct audits of the effectiveness of the protection against pests used so far and provide expert advice on the proper protection of the facility in the future.Our offer also includes a Risk Assessment as well as a Field Biologist Audit needed for IFS, BRC and AiB systems. INTEGRATED
PEST CONTROL

SYSTEMS
As part of our offer, we conduct a Preliminary Audit, which includes professional advice and comprehensive protection of the facility against all types of pests. Each offer is always tailored to the individual needs of the client so that each zone of a facility is protected as effective as possible.
A detailed offer of cooperation shall be presented after a Preliminary Audit conducted at the client's premises.
Our certified "Auditors of the Internal Management Systems according to HACCP principles" actively support the implementation of the HACCP System (Hazard Analysis and Critical Control Points), taking care that it is easy and smooth to work with. We provide appropriate documentation required by the State Sanitary and Epidemiological Inspection and by the Veterinary Inspection, in accordance with our highly developed Quality Policy ISO 9001, ISO 14001, ISO 45001.

IT IS NOT ONLY MONITORING
WE ADVISE, PROTECT, COMBAT!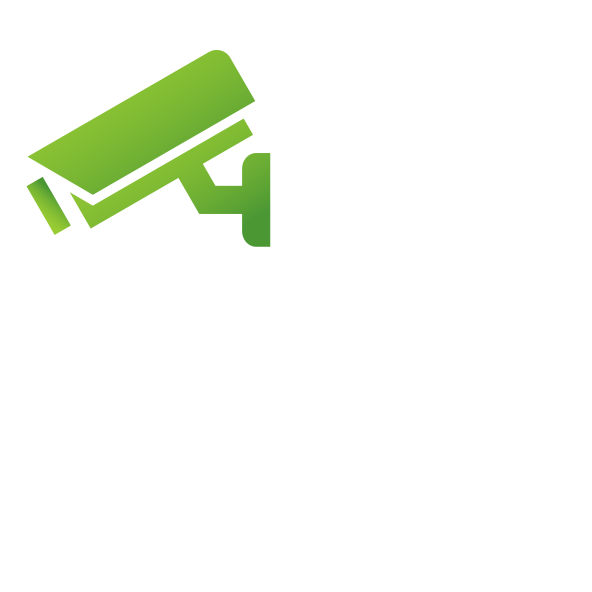 Our offer is addressed to:
food industry (production plants, hypermarkets, supermarkets, logistic centers, wholesalers, warehouses, shops, restaurants, farms),
pharmaceutical industry (production plants, wholesalers, pharmacies),
cosmetics industry (production plants, laboratories),
petrol stations,
chain-stores,
educational institutions (nurseries, kindergartens, primary schools, universities, dormitories, canteens),
housing associations,
hotels and guest houses,
hospitals and nursing homes,
public service facilities (police, municipal police, military, detention centers, prisons),
individual clients (living in an apartment or house)
and other target groups.
the highest quality of services, confirmed by an Integrated Quality Management System in the provision of DDD services and of collection and specialist transport of waste,
competitive prices.
The guarantee is based on:
many years of practice and extensive experience,
our specialized staff,
use of only those preparations and devices that have the certificate of the PZH (National Institute of Public Health) or other appropriate permits and are authorised for use in food processing plants in Poland,
use of carefully selected, best-quality preparations,
favorable prices of the products used, which were negotiated thanks to many years of cooperation with trusted suppliers,
continuous striving to improve the quality of our services.
INNOVATIVE PEST CONTROL DIGITAL SUPERVISORY SYSTEM
Out of concern for the natural environment protection, we have designed a new method of record-keeping of PEST CONTROL visits that minimizes the use of paper - an innovative Pest Control digital supervisory system, CERBER. This program contains necessary documents that previously filled many binders, and what is more, enables constant access to monitoring data, only for persons designated by the client.
With CERBER you can make an appointment on-line, print records and pest activity trends for individual zones and devices, and access other documents placed in the system. Included requirements: HACCP, GMP, GHP and international food standards IFS, BRC, AIB.
SYSTEM AVAILABLE ONLY FOR PARTNERS OF OUR COMPANY
If you cooperate with us, you can just click to login.
Headquarters
EKO-TOX S.C.
Maria Skipirzepa i Jan Skipirzepa

ul. Rudzka 46A
47-440 Babice
Poland
Phone
tel. 0032/414 93 42, 0032/410 24 56
kom. 604 177 469
E-mail
usuwanie@poczta.onet.pl
biuro@eko-tox.pl
Service Hours
Our office is open Monday to Friday from 7.30 am to 3.30
Outside these hours, in case of urgent matters please reach out to our Specialist directly.

Registration data NIP (Taxpayer Identification Number): 6392001597, REGON (National Business Registry Number): 242754770